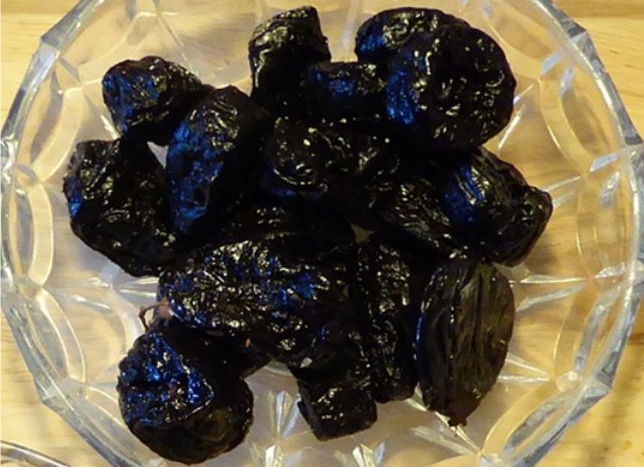 According to a decree published by General Administration of China's Customs of China, from Aug. 26, 2021 dried prunes from Uzbekistan are approved to be imported to China.
Dried prunes exported from Uzbekistan to China refer to those made from fresh plums, produced in Uzbekistan and processed, e.g. selection, washing, soaking and drying.
The production, processing and storage Uzbek enterprises of dried prunes shall be approved and registered by the China's customs authority. The list of approved enterprises can be found on the website of the General Administration of Customs. Currently, there is no specific list of companies announced.
Each batch of dried plums exported to China must have a phytosanitary certificate; the product packaging should be labeled with the note "Products to be exported to PR. China" in both Chinese and English and identifiable product names, place of origin, and the name of the production, processing, and storage company or its English information such as registration number.
China Customs has many regulatory requirements for plant-derived products. For relevant information, required documents and foreign trade agency business, please contact us